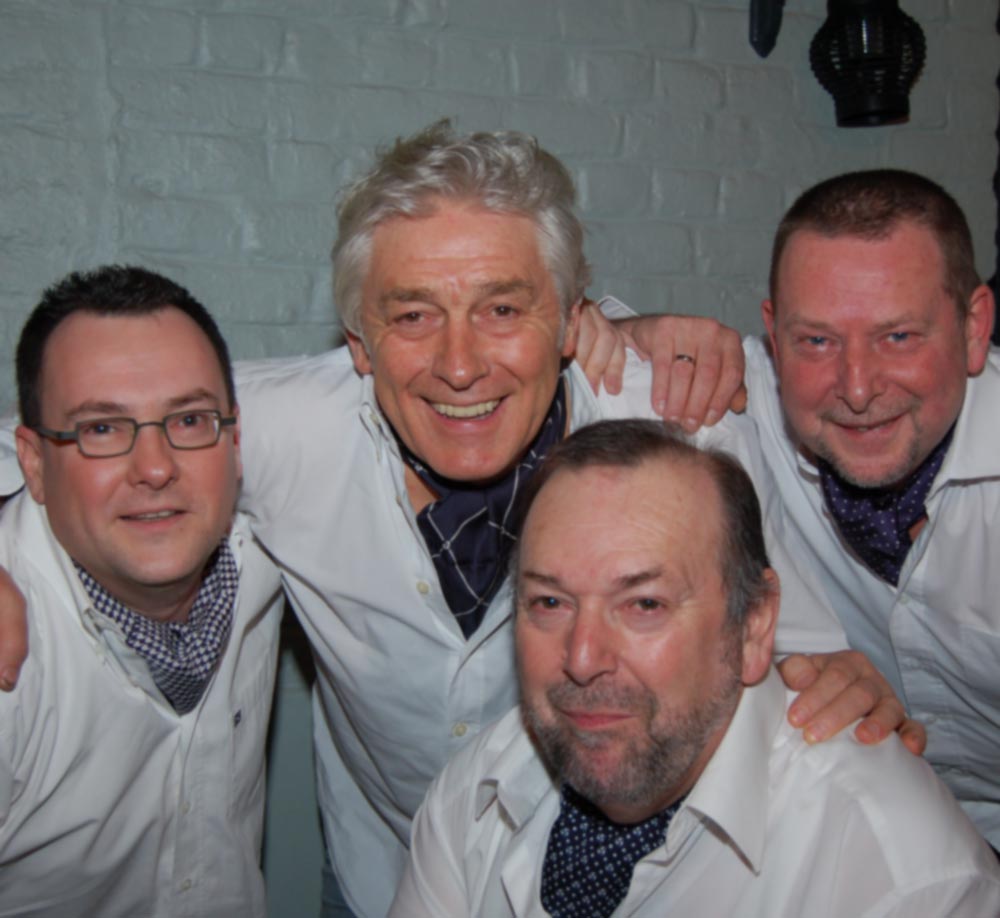 ROCK AND ROLL, YOU COUNTRY BOYS – a clip from Belgian local band Lembeik Bauve has achieved more than 7900 unique hits on Youtube.
Adapted from Rock 'n' roll op ze Lembeiks, a song written by the band Lembeik Bauve about a unique procession in the village of Lembeek in Flemish Brabant, not far from Brussels. Becoming ever more popular, it was suggested the song should be rewritten in English. ALAN WARD, the frontman of ELTON MOTELLO did this brilliantly, creating a unique musical experience, some people have called "a rock 'n'roll love song' (but maybe to a guitar, rather than a girlfriend).
The driving rock guitars from Burt Blanca (a Belgian rock musical genius) combined with an ensemble of drums and brass section have given the song a real "Blues Brothers-type" Rock'n Roll feel Lembeik Bauve, who have their own unique repertoire of "ambiance songs", have adopted a more Anglo-Saxon artist name of "LmB4" for this English language version, making it more accessible to a wider audience on youtube and beyond.
Who is who?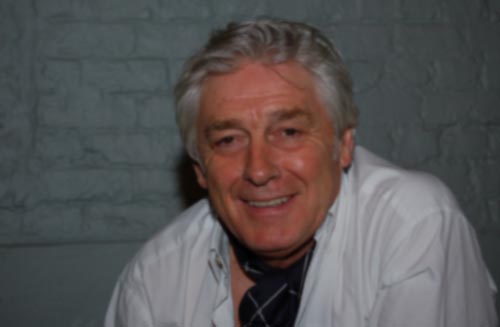 Jan Neef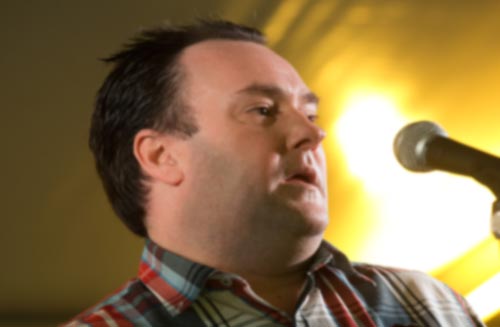 Edwin Vandermeeren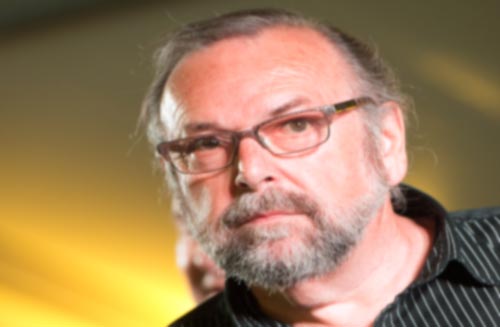 Willy Hernie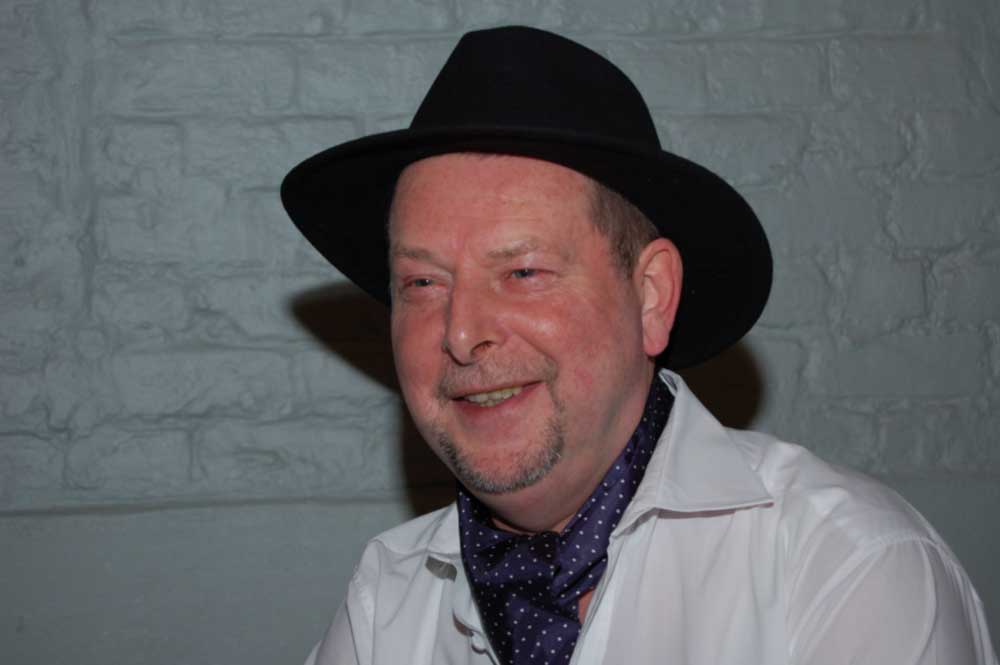 Hugo Hernie